Beginner Classes Enrolling Now! Kid's Martial Arts in Falmouth Teaches Discipline & Self Confidence!
Latest News & Updates
read more...
Action is the root of accomplishment. That's why successful people tend not to procrastinate and are rarely ever lazy. They act on things as quickly as possible and ensure immediate results.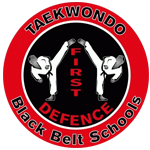 Request information now!
Limited time promotions going on now!